Ever heard of nearshore outsourcing? When you're a successful entrepreneur and business owner, you know you have to start by being a master of all trades. This usually helps avoid expenses when all the power is being used to develop your work. As your company grows, you need to diversify and expand the quality of your services. But how do you do that? A cost-friendly strategy to follow the steps of a successful company is outsourcing. 
Although you may be familiar with the pros and cons of outsourcing, the sub-contracting of services is not a new practice, many companies rely on outsourcing practices to accomplish project goals, reduce costs and much more. The most common fields this practice is used on is IT projects, customer service, software development or design services. This implementation has been growing and branching out into various divisions like most recently nearshore outsourcing.
Benefits of outsourcing
Offshore outsourcing vs Nearshore
CIO.com states the definition of outsourcing as "a business practice in which services or job functions are farmed out to a third party. In information technology, an outsourcing initiative with a technology provider can involve a range of operations, from the entirety of the IT function to discrete, easily defined components, such as disaster recovery, network services, software development or QA testing."
Nearshore is the sub-contracting of services to another country, just like with offshoring, but with the biggest difference being that you and the company providing those services are within a similar time zone, continent or region. Bringing in a new set of cultural, efficiency and project-management benefits. There's also a huge surge of businesses offering diverse contracting options across the world.
Why nearshoring is key to the success of your subcontracting strategy
Nearshore outsourcing is defined as a cross between onshore and offshoring business tasks. The former refers to working with an outsourced service provider based in the same country as the client organization. The latter refers to a company in a location further afield from what would be considered nearshore.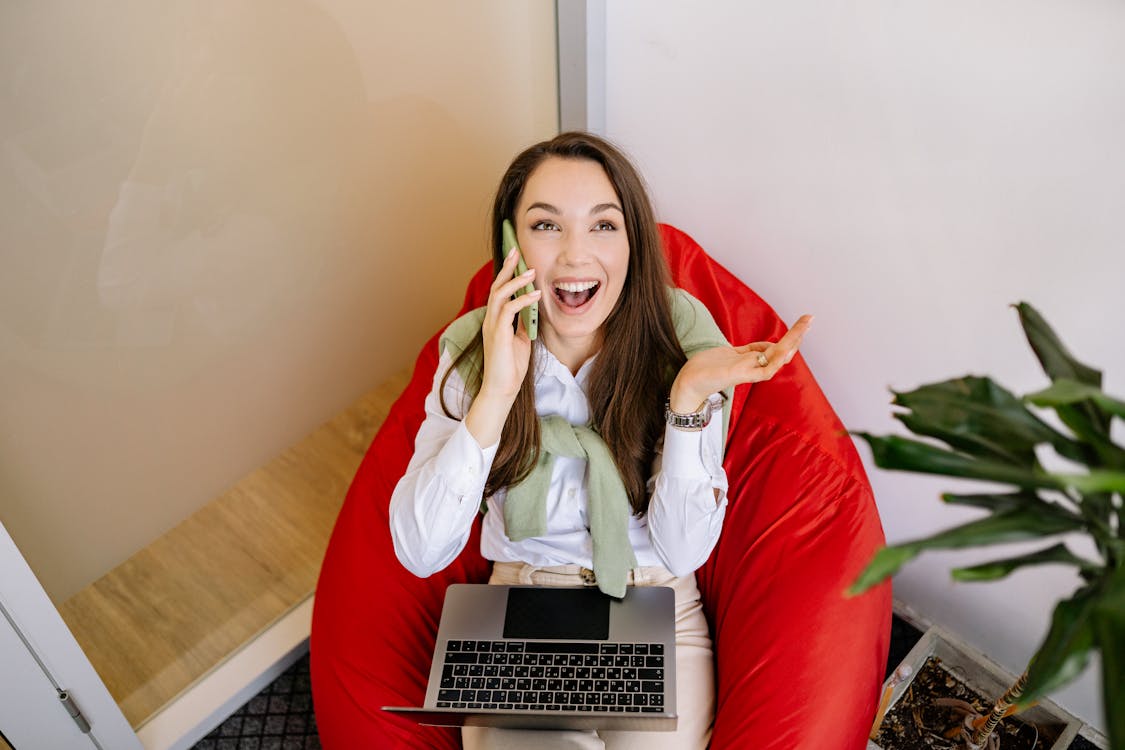 Outsource services to countries in similar time zones
Typically, when people think of outsourcing tasks to another country, they think of countries like India or Pakistan. However, in recent years, the harsh difference in time zones has made it hard to coordinate teams to be able to cooperate simultaneously on projects with on-site staff.
Are you in the US or Canada? Guatemala, Mexico, and other Latin American countries are booming with new opportunities for high quality services, and with the advent of call centers being more and more popular across the region, hundreds of Latin Americans have adopted English as their second language. Serviap Global made a great analysis of the growth in IT, design, and development talent in the region as of late. Are you in the UK, France, Germany? Poland, Romania, and other Baltic countries offer excellent tech and design services at similar rates.
¿Why is this helpful? Because you benefit from lower salary costs, personalized services and a bigger diverse talent pool. Most organizations are up to work with nearshoring because of the shared language, operational schedules and cultural affinity.

Choose your team around effective communication
Communication and time management are dynamics we tend to overlook but can make a difference when working and developing products and services. The geographic proximity nearshoring provides is a main element for the decision. When you are an IT project or need customer service, shared schedules are a must for quick responses and team meetings!
This communication is also easier due to the cultural approach. For example, when you outsource design services symbols, colors and words may vary the message you're trying to give depending on the region. Closing a cultural barrier is possible and effective but also time consuming and less cost-efficient when you need a fast-paced team.
The bottom line
For companies interested in sub-contracting internationally, a nearshore organization can help provide quality service at a lower cost while helping to facilitate the adoption of the company business processes and protocols used by your internal team. You can significantly expand access to various high-quality service providers and partners. You retain all the benefits of traditional offshoring with the added benefit of closing the cultural gap, closer schedules and more efficiency for team activities between your company and your partner company or freelancer.
Want to check out more of our services, rates and work experience? Check it out by clicking here.